From Home-Office to Home-Event
This year many things are different. We have learned to deal with lockdowns and corona-related restrictions in many private and professional areas of life. Many things that we were used to in the past are currently not possible. This year, we have therefore decided to make our company Christmas party virtual and "corona-compliant".
Just in time for our online home event, a cooking box from KOCHBOX BERLIN arrived at each of our employees' homes via express delivery. It contained for 2 persons a delicious leg of goose including a goose jus, potato mass for the dumpling dough, raspberry red cabbage and kale. Also a dessert should not be missing – Rice pudding with apple-cardamon chutney. Almost at the same time everyone received a package of good wines and sparkling wine from one of our favourite wineries – Graf von Bentzel-Sturmfeder – to round off our Christmas menu.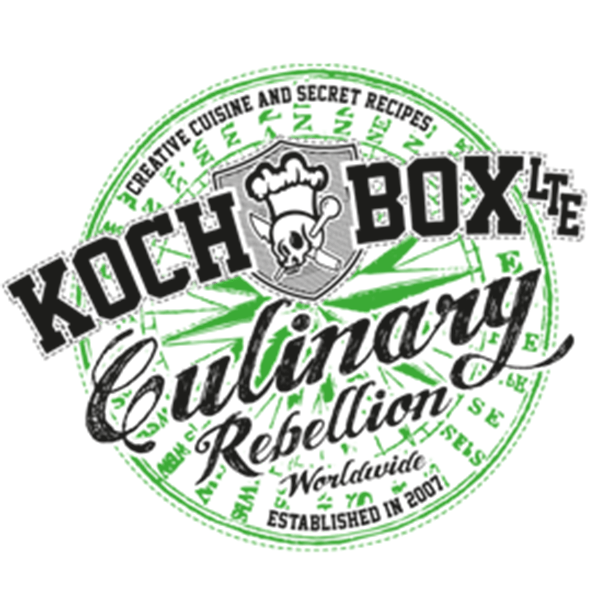 We organised an online meeting, met as from 18:00 and together we started to prepare the main course. Whoever wanted to, had prepared a small starter on their own. Afterwards we ate together and then sat online for a few more hours, exchanged ideas and had a virtual toast.
Of course, the whole event cannot be compared to a personal Christmas party – our traditional and legendary mulled wine meetings at the Christmas market in Wiesbaden are simply irreplaceable – but all this is not possible at the moment. Instead of complaining and moping, we simply made the best of it. Our virtual Christmas party will certainly be remembered by everyone for a long time.
We would like to take this opportunity to wish all our business partners, friends and visitors to our website a peaceful Christmas season and a good start to the year 2021!